95% of Turbo Failure Causes Circle in Three Point
1. Oil Contamination: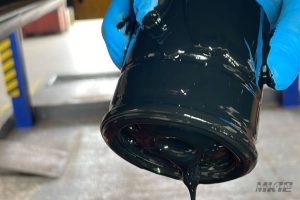 Incorrect or poor quality filter and/or engine oil
An overdue filter or oil change
A faulty filter bypass valve
Deposits of carbon, water or fuel in the system
2. Foreign Object Damage – which can be caused by: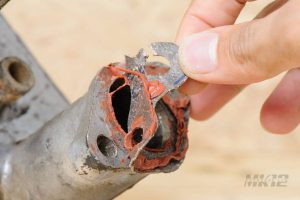 Gasket material, rag particles, washers and other small objects within the air intake system
A leak within the air intake system
Fragments from the failed turbo in the system
3.  Oil Starvation – due to: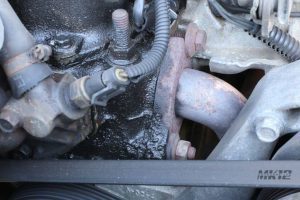 Low oil level, or a worn oil pump
Blockages (e.g. kinked pipes or carbon deposits)
Leaking pipes
Leaks and blockages within the exhaust and air system can alter the pressure at the turbo, causing an oil leak
4. Other Main turbo failure causes Include: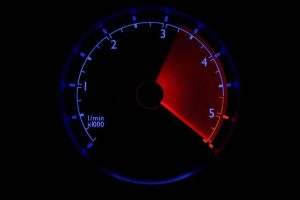 Hot engine shutdown, which produces carbon, damaging turbo bearings
Not allowing sufficient time for oil to protect the turbo when accelerating hard from a cold start-up
Idling the engine for long periods, creating a vacuum which can damage the turbo seals
Exceeding the engine rev limit, over speeding the turbo beyond the ability to protect it. This causes over boost, damaging the engine.
If you want to know more stay with us and If you need to classic car repair near me please contact with us…