Best Solution For Car Service & MOT Test In Milton Keynes
MK 12 Autocare is the best Mot Test Service Centre in Milton Keynes. Competitively priced servicing on all models of car including popular models. As Mercedes, BMW, Toyota, Ford as well as brands of the VAG Group.
Our qualified technicians have the equipment to service and repair all. Makes of car and light vehicles even during the manufacturer's warranty period: without affecting your manufacturers warranty!
Obviously, routine maintenance is vital to the safety and long-term reliability of your car.  it will help protect your car against breakdown, unnecessary repairs and will enhance its re-sale value. so why not mot test! MK12 Autocare Ltd can be best mot test in milton keynes for you.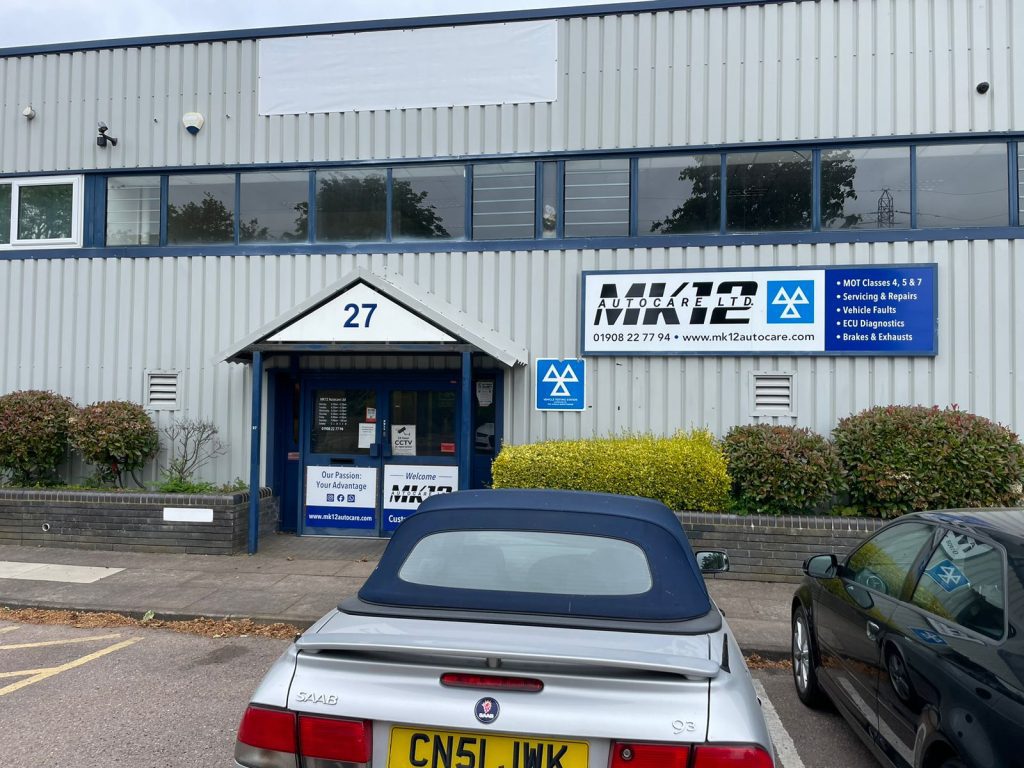 I couldn't be happier with MK12 Autocare. I needed my car fixed fast, and despite a full schedule they took my car in, diagnosed the problem, and fixed it... Read More the same day. I know it was something that ended up being a pretty simple repair, but just their willingness to help me out when in a bind shows that they are willing to go above and beyond to provide good service. They kept in touch with me throughout the day to let me know what was wrong and called as soon as the car was ready. The service is top notch, and the prices were extremely reasonable, which means a lot these days. We will continue to bring our car to MK12 in the future, would highly recommend to anyone.

Natalie Shafiroff


MK12 have been consistently helpful, prompt and reasonably priced and accommodated my random drop off times for my car!

Simon Prichard


Great service and a good price. Got the car back on the road without any hassle. Defo recommend and will use again

Spencer Hibbert


I recently used MK 12 Autocare in Milton Keynes and I'm thrilled with their service! 🚗💯 Their team quickly diagnosed and fixed my car issue without any unnecessary attempts. The... Read More best part? Their prices are up to 50% lower than franchised dealers, all while maintaining the manufacturer's warranty. 🙌 Their MOT test service was smooth and efficient. I highly recommend MK 12 Autocare for reliable and affordable automotive needs. 👍

Marketers BD


Brilliant. These guys are great and will highly recommend. Great honest advice and service

Jemma Cantwell


Both our vehicles have been here. Very friendly, helpful and honest. Thoroughly recommended.

Lucy Greenland


Brilliant garage that always tries to get you the best quality for the best price. Just switch our 2 cars to this place and feel very happy and the owner... Read More is brilliant and very helpful. Plus the atmosphere is genuine and nice not like previous garage where I felt like they took the piss. Yes mabe alittle more than others but the service is worth it and exceptional.

martin jackson


Huge amount of respect for Ravi, Prashad, and their team. They are thorough, professional, honest and fair. I can trust them with confidence any time I hand my keys over

Kiyan


This is absolutely Best MOT Test Service Centre In Milton Keynes

Marketers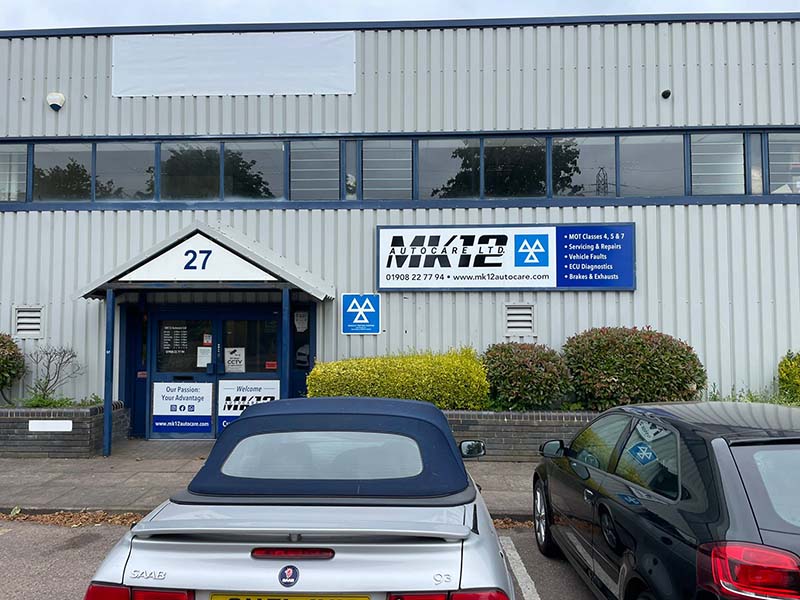 Job Done Right….First Time…Every Time – With The Best Mot Test Service Centre in Milton Keynes